Regular price
Sale price
$22.95 CAD
Unit price
per
Sale
Sold out
The RDCRO112T features a bottom hook with a strong capacity of 1-1/2 ton, making it a reliable choice for heavy lifting tasks.
SEE ALL SPECIFICATIONS
SKU : SKU: RDCRO112T FIND A DEALER
View full details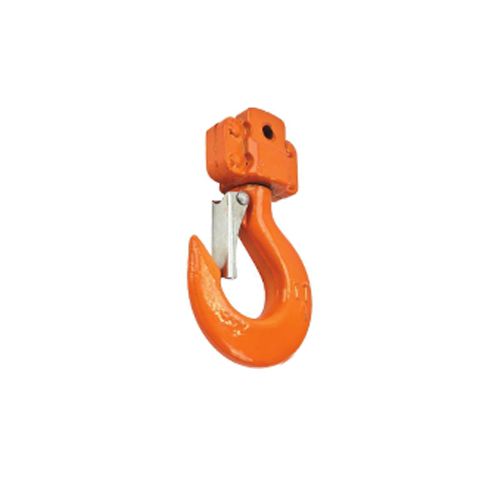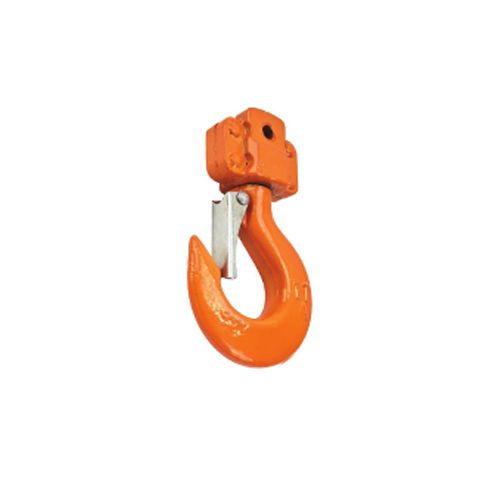 One Stop Shopping For All Your Needs

Committed to user satisfaction

Precision in every product
One Stop Shopping For All Your Needs

Committed to user satisfaction

Precision in every product
Product Overview
Specifications
Introducing the RDCRO112T, a robust and dependable bottom hook designed to tackle your heavy lifting needs with ease. With a remarkable capacity of 1-1/2 ton, this hook is built to handle demanding tasks and provide reliable performance. Constructed with durability in mind, the RDCRO112T features a sturdy bottom hook that ensures secure attachment and lifting of heavy loads. Whether you're working in a warehouse, construction site, or any other industrial setting, this hook is designed to withstand the rigors of heavy-duty applications. The RDCRO112T offers peace of mind with its reliable design. Engineered to meet strict safety standards, it provides a strong and stable lifting solution for a variety of objects. From machinery and equipment to heavy materials, this hook delivers the strength and reliability you need. Ease of use is a key feature of the RDCRO112T. Its user-friendly design allows for quick and easy attachment, saving you time and effort during your lifting operations. With its intuitive operation, you can trust this bottom hook to get the job done efficiently. Built to last, the RDCRO112T is made from high-quality materials that ensure durability and longevity. It is designed to withstand the demanding conditions of heavy lifting tasks, making it a reliable investment for your lifting equipment arsenal. Versatile and adaptable, the RDCRO112T can be used with various lifting devices and equipment. Its compatibility allows for seamless integration into your existing lifting systems, providing you with a versatile solution for different applications. Enhance your lifting capabilities and ensure the safety of your heavy lifting operations with the RDCRO112T bottom hook. With its robust construction, reliable performance, and ease of use, it is a valuable addition to any professional or industrial setting. Invest in the RDCRO112T and experience the convenience, reliability, and durability it offers. Upgrade your lifting equipment with confidence and achieve efficient and safe lifting operations. Trust the RDCRO112T to deliver the performance and reliability you need for your heavy lifting tasks.
1-1/2 ton capacity
Sturdy bottom hook
Reliable design for heavy lifting tasks
Excellence and Innovation in Every Turn
Discover superior craftsmanship with RODAC, your one-stop solution for professional-grade tools. Born in 1984, RODAC blends experience with innovative technology to deliver an unmatched range of over 750 products. Experience the RODAC difference and redefine your work with unmatched reliability and precision.