/
Rodac Rdrt-5770-1In Air Impact Wrench
Regular price
$399.95 CAD
Regular price
Sale price
$399.95 CAD
Unit price
per
Sale
Sold out
The RDRT-5770 is a high-powered 1" drive Air Impact Wrench, delivering 2360 ft/lb of torque at 3200 rpm. With a 6" extension for added reach, it's perfect for heavy-duty applications. This reliable tool is designed for industrial and automotive use, providing exceptional performance and durability.
SEE ALL SPECIFICATIONS
SKU : SKU: RDRT-5770 FIND A DEALER
View full details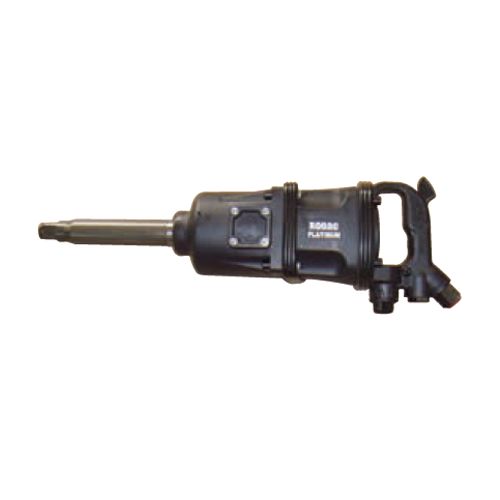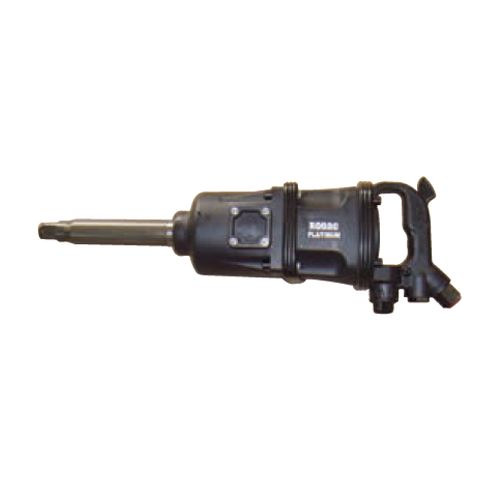 One Stop Shopping For All Your Needs

Committed to user satisfaction

Precision in every product
One Stop Shopping For All Your Needs

Committed to user satisfaction

Precision in every product
Product Overview
Specifications
The RDRT-5770 Air Impact Wrench is a professional-grade tool designed to tackle the toughest tasks with ease. With its robust construction and advanced features, it is ideal for industrial, automotive, and construction applications. Featuring a 1" drive, this impact wrench delivers an incredible 2360 ft/lb of torque, allowing you to effortlessly handle heavy-duty fastening and loosening jobs. Operating at a speed of 3200 rpm, the RDRT-5770 provides fast and efficient performance, saving you valuable time on the job. It is equipped with a 6" extension, offering extended reach and access to tight spaces. This ensures that you can work comfortably and efficiently, even in hard-to-reach areas. The RDRT-5770 Air Impact Wrench is designed for continuous and reliable use. Its durable construction and high-quality materials guarantee long-lasting performance, making it a reliable tool for professionals. The 12 CFM air consumption rating ensures optimal airflow, maintaining consistent power output during operation. Featuring an ergonomic design, the RDRT-5770 offers comfort and control during prolonged use. The pistol grip design allows for a secure and comfortable grip, reducing fatigue and increasing productivity. The conveniently located forward/reverse switch enables quick and easy direction changes, enhancing versatility and efficiency. Whether you're working on heavy machinery, equipment assembly, or automotive repairs, the RDRT-5770 Air Impact Wrench provides the power, durability, and versatility you need to get the job done efficiently and effectively.
Air Impact wrench
1" drive
2360 ft/lb
3200 rpm
12 CFM
6" extension
Excellence and Innovation in Every Turn
Discover superior craftsmanship with RODAC, your one-stop solution for professional-grade tools. Born in 1984, RODAC blends experience with innovative technology to deliver an unmatched range of over 750 products. Experience the RODAC difference and redefine your work with unmatched reliability and precision.