/
Revolving Yellow Light Magnet
Regular price
Sale price
$14.95 CAD
Unit price
per
Sale
Sold out
The RDC1535 is a 12V Revolving Yellow Light Magnet, designed to provide reliable and visible warning signals. With its magnetic base, it easily attaches to any metallic surface, allowing for convenient placement. This compact yet powerful light is ideal for emergency vehicles, construction sites, and other applications where high visibility is crucial. Stay safe and alert with the RDC1535 Revolving Yellow Light Magnet.
SEE ALL SPECIFICATIONS
SKU : SKU: RDC1535 FIND A DEALER
View full details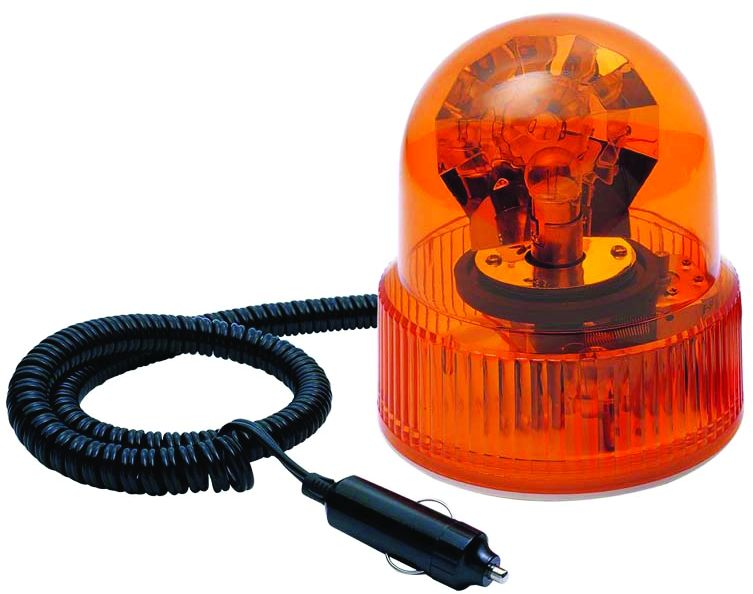 One Stop Shopping For All Your Needs

Committed to user satisfaction

Precision in every product
One Stop Shopping For All Your Needs

Committed to user satisfaction

Precision in every product
Product Overview
Specifications
Discover the RDC1535, the ultimate 12V Revolving Yellow Light Magnet that will elevate your safety and visibility to new heights. This powerful and reliable warning signal is designed to provide peace of mind in critical situations. Equipped with a magnetic base, this light effortlessly attaches to any metallic surface, allowing for quick and easy installation. Whether you're in an emergency vehicle or working on a construction site, the RDC1535 ensures that you are visible and alert, ensuring the safety of yourself and those around you. With its compact and powerful design, this revolving yellow light delivers high visibility, making it an ideal choice for various applications. Whether it's signaling potential hazards or directing traffic, this light will guide and warn with precision. Operating on a 12V power supply, the RDC1535 combines reliability with convenience. Its durable construction ensures long-lasting performance, allowing you to rely on it for countless projects and situations. In addition to its practical functionality, this yellow light magnet adds an extra layer of visibility and caution, giving you the confidence to navigate any environment with ease. It is perfect for professionals in need of a reliable warning signal and DIY enthusiasts looking to enhance their safety measures. Invest in the RDC1535 and experience the difference it can make in your safety protocols. Take control of your surroundings with this versatile and durable revolving yellow light magnet. Don't compromise on quality or reliability - choose the RDC1535 for exceptional performance and peace of mind.
Reliable and visible warning signals
Magnetic base for easy attachment to metallic surfaces
Compact and powerful design
Ideal for emergency vehicles and construction sites
Provides high visibility in critical situations
Operates on 12V power supply
Enhances safety and alertness
Versatile usage for various applications
Durable construction for long-lasting performance
Convenient and easy to install
Adds an extra layer of visibility and caution
Suitable for professional use and DIY projects.
Excellence and Innovation in Every Turn
Discover superior craftsmanship with RODAC, your one-stop solution for professional-grade tools. Born in 1984, RODAC blends experience with innovative technology to deliver an unmatched range of over 750 products. Experience the RODAC difference and redefine your work with unmatched reliability and precision.