/
Reversible Gear Puller 2-3 Jaws
Regular price
Sale price
$42.95 CAD
Unit price
per
Sale
Sold out
Introducing the RDEX604, a versatile and powerful reversible gear puller. With its 2-3 jaws, 4" size, and impressive 5-ton capacity, this tool is designed to tackle even the toughest extraction tasks. Featuring a national fine threaded bolt, it ensures a secure and reliable grip. Plus, it comes with a warranty for added peace of mind. Upgrade your gear pulling capabilities with the RDEX604.
SEE ALL SPECIFICATIONS
SKU : SKU: RDEX604 FIND A DEALER
View full details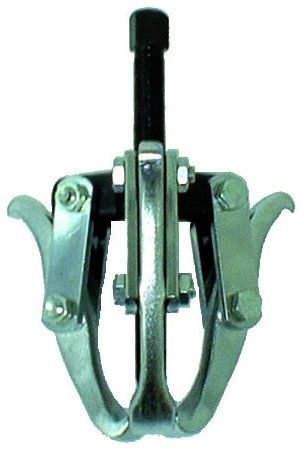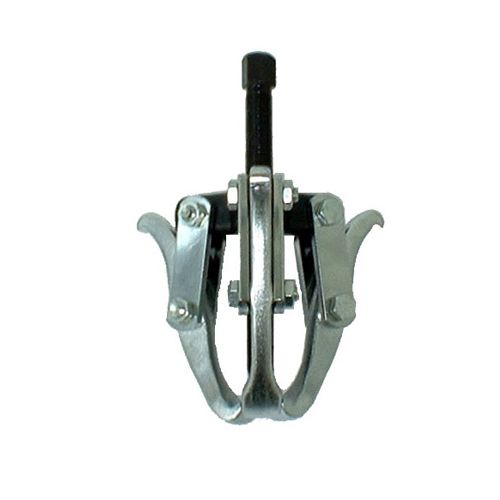 One Stop Shopping For All Your Needs

Committed to user satisfaction

Precision in every product
One Stop Shopping For All Your Needs

Committed to user satisfaction

Precision in every product
Product Overview
Specifications
Introducing the RDEX604, the ultimate solution for all your gear pulling needs. This reversible gear puller is built to tackle the toughest extraction tasks with ease. With its versatile 2 to 3 jaws design and a robust 4-inch size, it provides the strength and flexibility required for a wide range of applications. The impressive 5-ton capacity ensures that you can confidently handle gears of various sizes and weights. Equipped with a national fine threaded bolt, the RDEX604 offers a secure and reliable grip, ensuring efficient and precise gear extraction. Whether you're dealing with stubborn gears in automotive, industrial, or DIY projects, this tool is up to the challenge. Not only does the RDEX604 deliver exceptional performance, but it also prioritizes user convenience. Its ergonomic design and comfortable grip make operation comfortable and reduce fatigue during extended use. The reversible feature allows for easy removal of gears in both forward and reverse directions, providing added versatility and convenience. With a focus on durability and longevity, the RDEX604 is constructed with high-quality materials to withstand demanding work environments. It is a reliable and long-lasting tool that will serve you for years to come. Additionally, this gear puller comes with a warranty, giving you peace of mind and ensuring your investment is protected. Whether you're a professional mechanic, an avid DIY enthusiast, or an industrial worker, the RDEX604 is an essential tool in your arsenal. Upgrade your gear pulling capabilities and experience the power, versatility, and reliability of the RDEX604. Take on challenging gear extraction tasks with confidence and achieve professional-grade results every time.
reversible gear puller
2 to 3 jaws
4-inch size
5-ton capacity
national fine threaded bolt
warranty.
Excellence and Innovation in Every Turn
Discover superior craftsmanship with RODAC, your one-stop solution for professional-grade tools. Born in 1984, RODAC blends experience with innovative technology to deliver an unmatched range of over 750 products. Experience the RODAC difference and redefine your work with unmatched reliability and precision.