Regular price
$129.95 CAD
Regular price
Sale price
$129.95 CAD
Unit price
per
Sale
Sold out
RDPSS2 by Rodac is a versatile shear designed to handle various cutting tasks. With a capacity of 18G, it can effortlessly cut through materials of up to 18-gauge thickness. This shear is a reliable tool for precise and clean cuts in applications such as sheet metal work, fabrication, and general cutting tasks. Its durable construction ensures long-lasting performance, making it a valuable addition to any workshop or professional setting
SEE ALL SPECIFICATIONS
SKU : SKU: RDPSS2 FIND A DEALER
View full details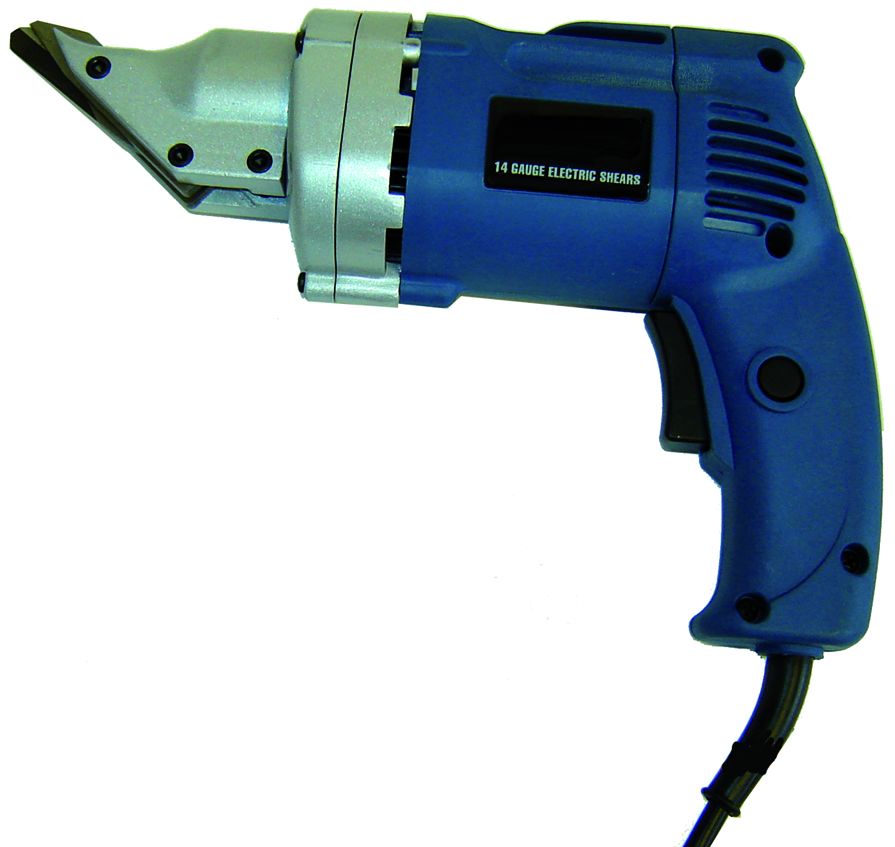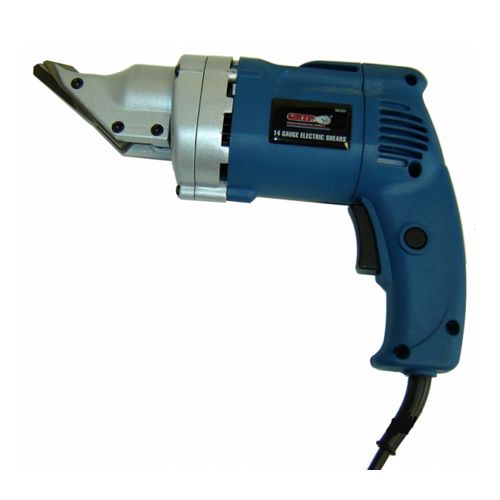 One Stop Shopping For All Your Needs

Committed to user satisfaction

Precision in every product
One Stop Shopping For All Your Needs

Committed to user satisfaction

Precision in every product
Product Overview
Specifications
The RDPSS2 shear by Rodac is a versatile cutting tool designed to handle various cutting tasks with ease. With a capacity of 18G, it can effortlessly cut through materials of up to 18-gauge thickness. Whether you're working on sheet metal projects, fabrication tasks, or general cutting applications, this shear delivers reliable and precise cuts every time. The RDPSS2 shear features a durable construction that ensures long-lasting performance even in demanding work environments. Its ergonomic design provides comfort and control, allowing for precise cutting motions. The shear's sharp blades deliver clean and smooth cuts, minimizing the need for additional finishing work. This shear is an essential tool for professionals and DIY enthusiasts alike. From shaping metal to trimming materials, it offers versatility and accuracy for a wide range of applications. Add the RDPSS2 shear to your toolbox and experience the convenience and efficiency it brings to your cutting tasks.
Capacity: 18G
Versatile cutting tool
Reliable and precise cuts
Ideal for sheet metal work, fabrication, and general cutting tasks
Durable construction for long-lasting performance.
Excellence and Innovation in Every Turn
Discover superior craftsmanship with RODAC, your one-stop solution for professional-grade tools. Born in 1984, RODAC blends experience with innovative technology to deliver an unmatched range of over 750 products. Experience the RODAC difference and redefine your work with unmatched reliability and precision.