/
Full Polish Combi.Wrench 1-7/8
Regular price
Sale price
$34.95 CAD
Unit price
per
Sale
Sold out
The 1-7/8" SAE combination wrench Rodac's RDCC1178 you need for tackling various projects. High-quality construction and precise design ensure reliable performance. Get the job done efficiently with this versatile and durable wrench.
SEE ALL SPECIFICATIONS
SKU : SKU: RDCC1178 FIND A DEALER
View full details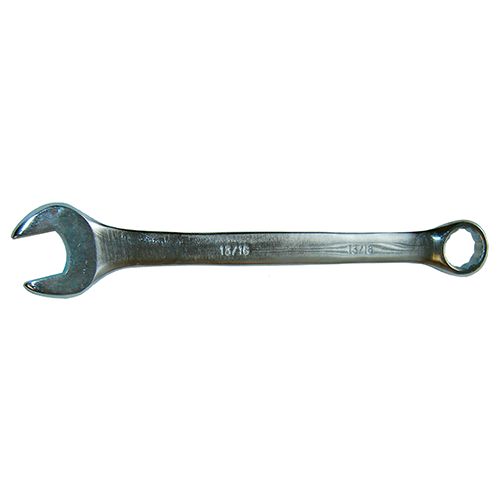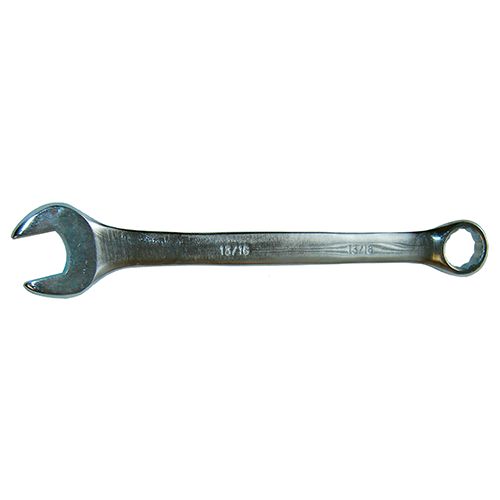 One Stop Shopping For All Your Needs

Committed to user satisfaction

Precision in every product
One Stop Shopping For All Your Needs

Committed to user satisfaction

Precision in every product
Product Overview
Specifications
Introducing the RDCC1178 Combination Wrench by Rodac, a versatile tool designed to tackle a wide range of projects with ease. With its 1-7/8" SAE size, this wrench is perfect for various applications, making it an essential addition to your toolbox. Crafted with high-quality materials, this combination wrench offers exceptional durability and long-lasting performance. The precise design ensures a snug fit, allowing for reliable and efficient use every time. No matter the task at hand, this wrench delivers the strength and reliability you need to get the job done. Whether you're a professional tradesperson or a DIY enthusiast, this combination wrench is suitable for all skill levels. Its ergonomic design provides a comfortable grip, giving you enhanced control and reducing hand fatigue. With this tool in your hands, you can confidently tackle any project with precision and ease. The RDCC1178 Combination Wrench is built to withstand the demands of heavy use. It is resistant to wear and corrosion, ensuring its longevity even in challenging environments. This means you can rely on it for years to come, making it a wise investment for any workshop or toolbox. Thanks to its compact size and portable design, this combination wrench is easy to carry and store. Whether you're working on-site or in your own garage, you can conveniently bring this tool along and have it ready whenever you need it. Its versatility makes it suitable for automotive repairs, plumbing installations, construction projects, and more. Upgrade your tool collection with the RDCC1178 Combination Wrench by Rodac. Experience the convenience, reliability, and performance that this tool offers. Don't settle for anything less when it comes to your projects. Invest in the RDCC1178 Combination Wrench and get the results you deserve.
Size: 1-7/8" SAE
High-quality construction for durability
Precise design for reliable performance
Versatile tool for tackling various projects
Easy to use and handle
Provides a firm grip for enhanced control
Suitable for both professional and DIY use
Resistant to wear and corrosion
Designed for long-lasting performance
Compact and portable for convenience
Offers efficient and effective results
Compatible with SAE measurements
A must-have tool for your toolbox.
Excellence and Innovation in Every Turn
Discover superior craftsmanship with RODAC, your one-stop solution for professional-grade tools. Born in 1984, RODAC blends experience with innovative technology to deliver an unmatched range of over 750 products. Experience the RODAC difference and redefine your work with unmatched reliability and precision.