/
Combination Wrench-Sae-1-5/16"
Regular price
Sale price
$19.95 CAD
Unit price
per
Sale
Sold out
The RDCC1516 is a reliable combination wrench with a 1-5/16" SAE size. This versatile tool combines an open-end wrench and a box-end wrench, providing a secure grip and easy turning. Whether you're working on automotive repairs or general maintenance, the RDCC1516 will help you tackle your tasks with precision and efficiency.
SEE ALL SPECIFICATIONS
SKU : SKU: RDCC1516 FIND A DEALER
View full details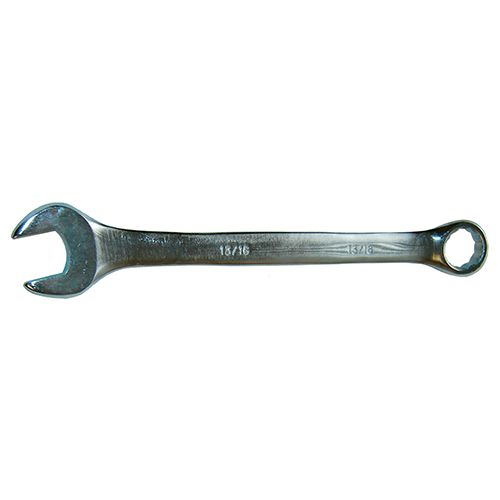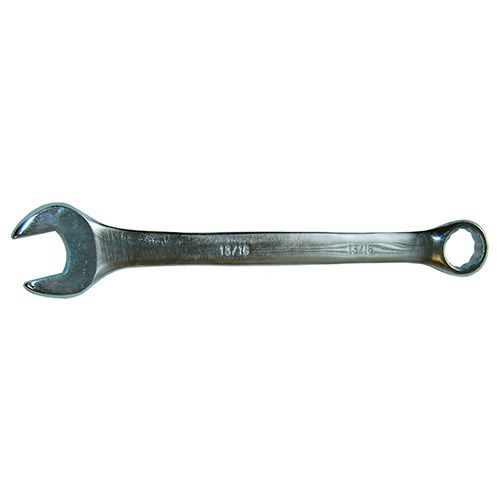 One Stop Shopping For All Your Needs

Committed to user satisfaction

Precision in every product
One Stop Shopping For All Your Needs

Committed to user satisfaction

Precision in every product
Product Overview
Specifications
Introducing the RDCC1516, a high-quality combination wrench designed to handle the toughest tasks with ease. With its 1-5/16" SAE size, this wrench is perfect for a wide range of applications, from automotive repairs to industrial maintenance. The RDCC1516 features a versatile design with an open-end and box-end, allowing for both quick adjustments and precise tightening. The open-end provides access to tight spaces, while the box-end offers a secure grip for added leverage and torque. Crafted from durable materials, this combination wrench is built to last and withstand heavy use. Its sturdy construction ensures reliable performance even in demanding work environments. With its comfortable grip and smooth operation, the RDCC1516 makes every job easier and more efficient. Whether you're a professional mechanic or a DIY enthusiast, this combination wrench is a valuable addition to your toolbox.
1-5/16" SAE size
Combination wrench
Open-end and box-end design
Secure grip
Easy turning
Versatile tool.
Excellence and Innovation in Every Turn
Discover superior craftsmanship with RODAC, your one-stop solution for professional-grade tools. Born in 1984, RODAC blends experience with innovative technology to deliver an unmatched range of over 750 products. Experience the RODAC difference and redefine your work with unmatched reliability and precision.